Siphon Brewing turned three years old this summer. We threw a party in the garden of our brewery to celebrate.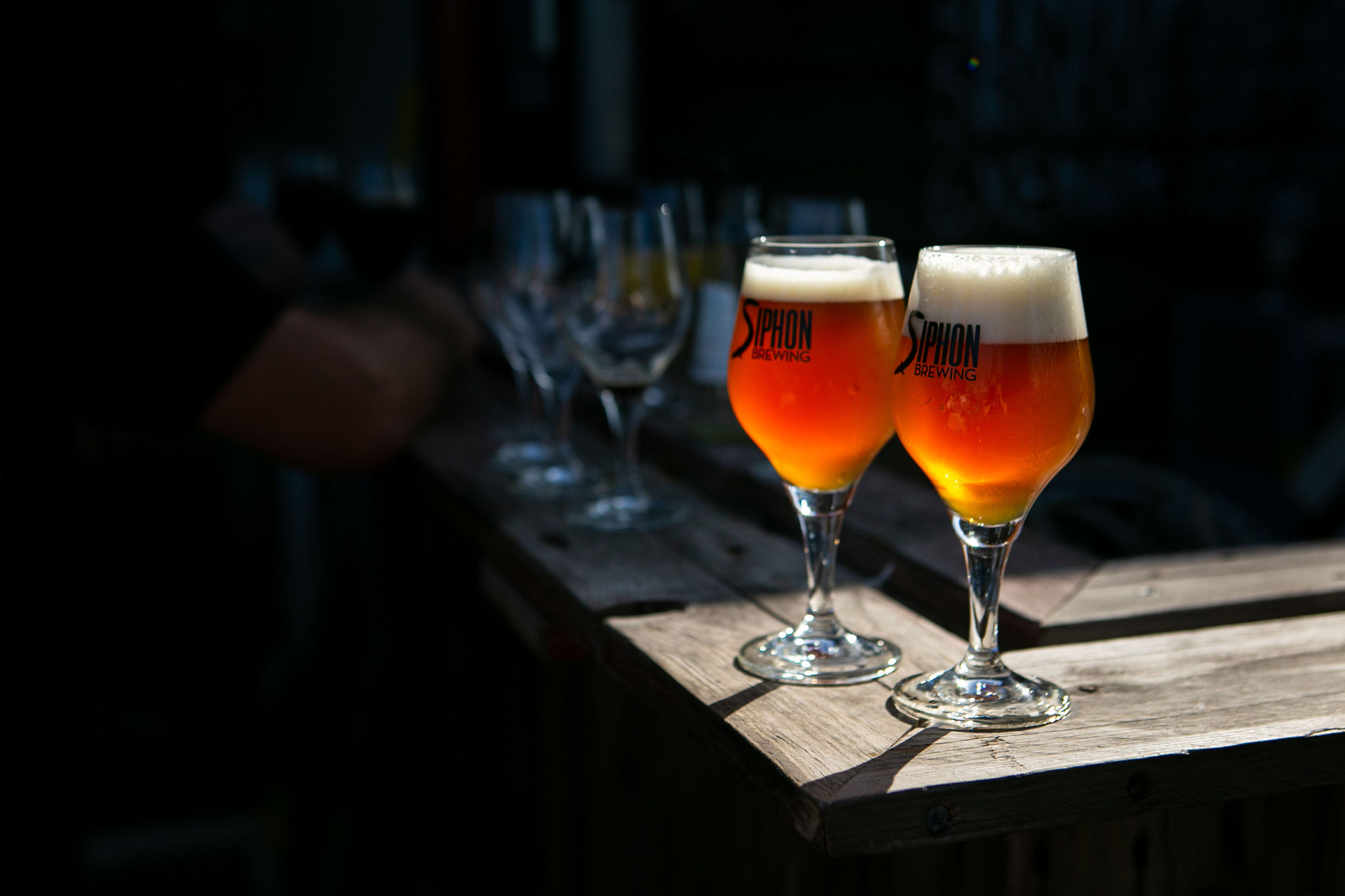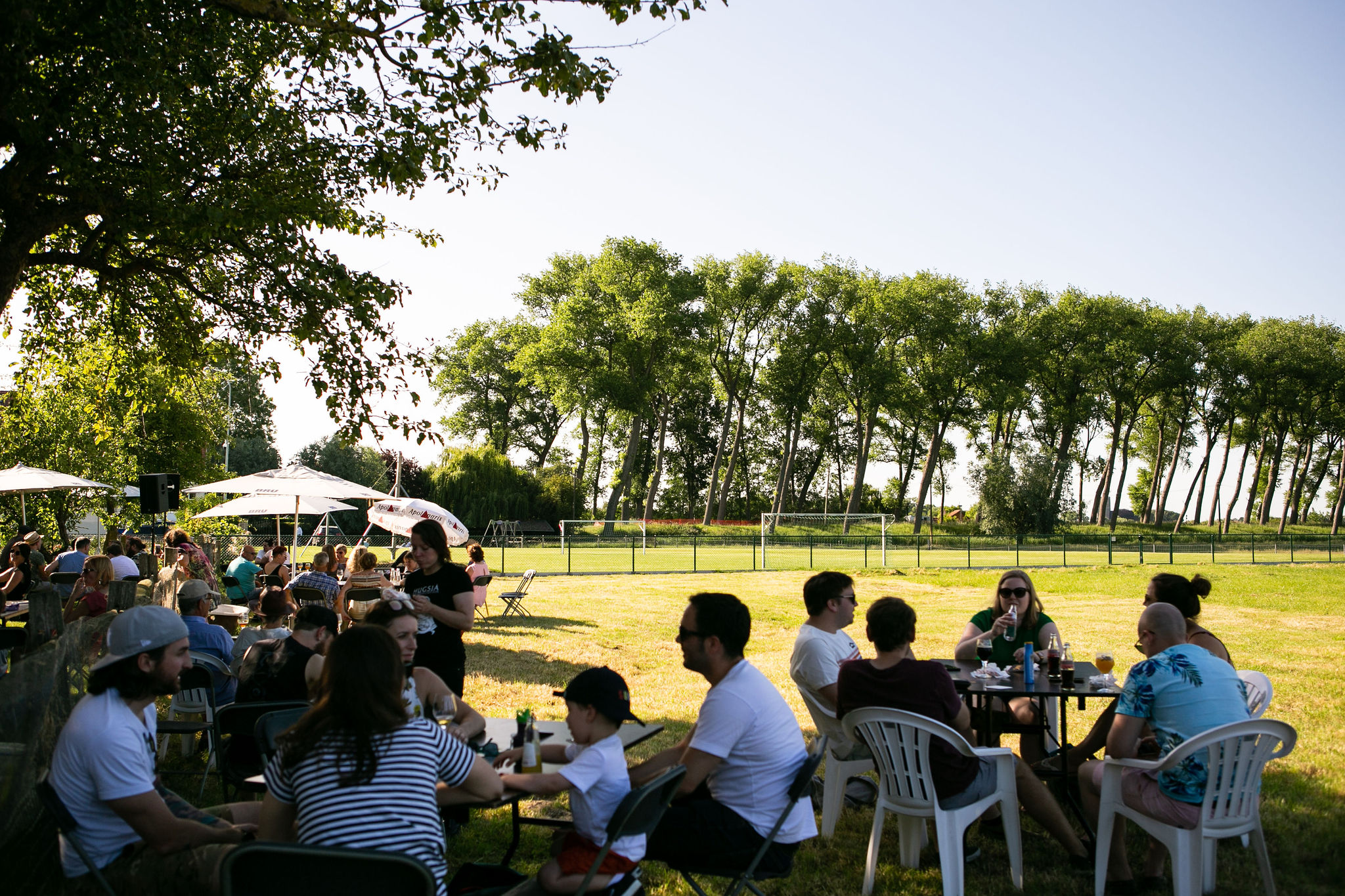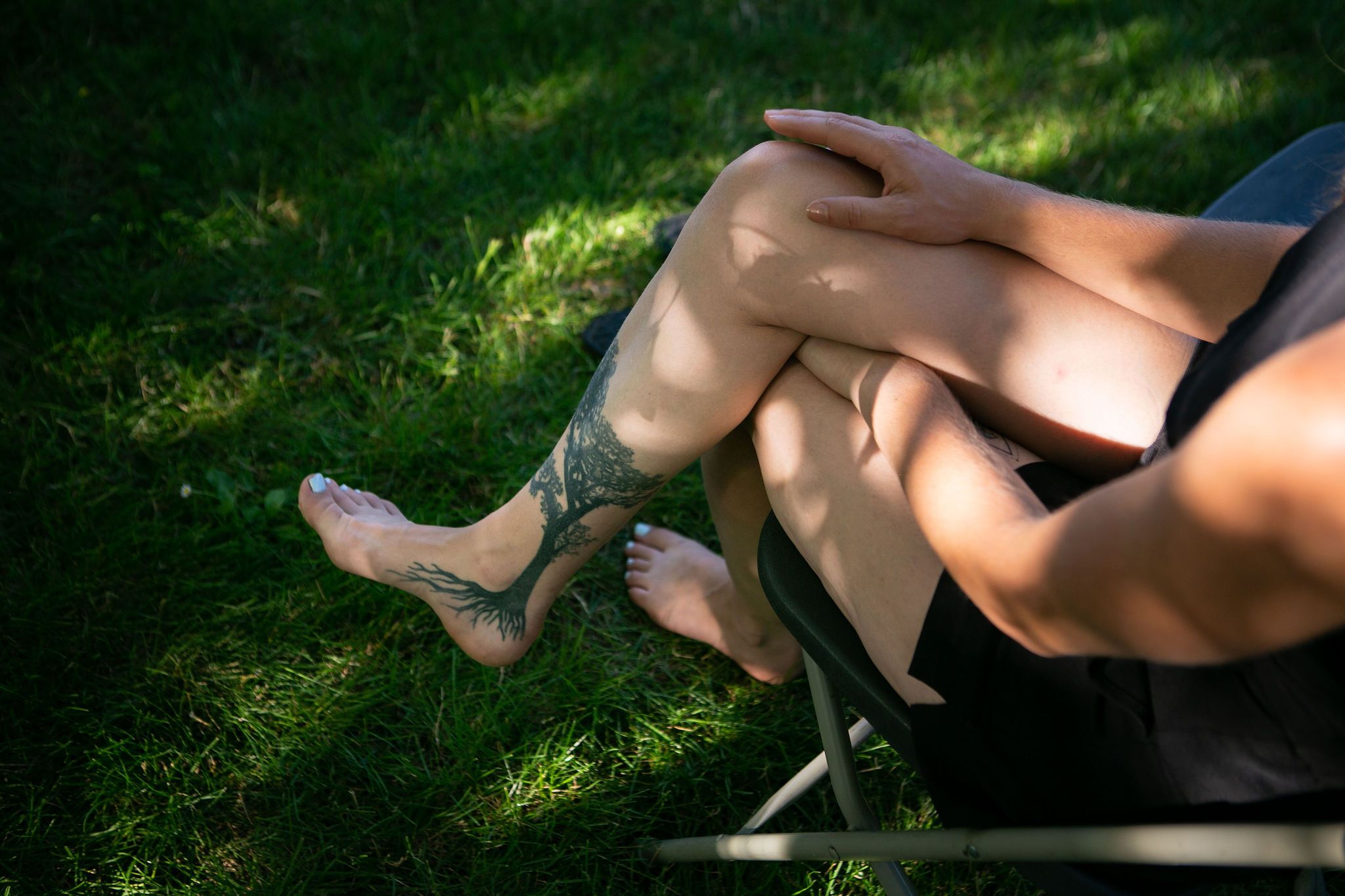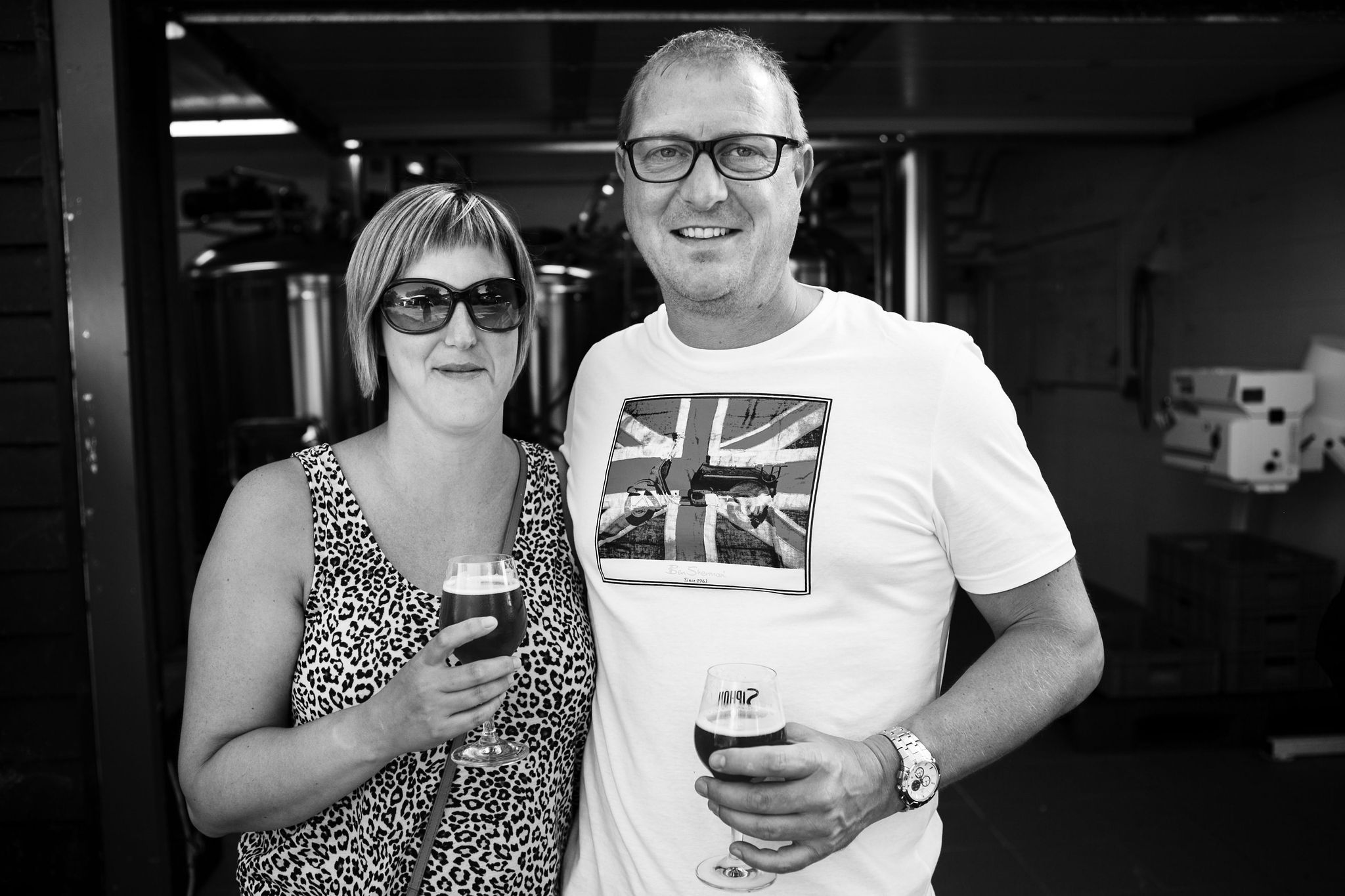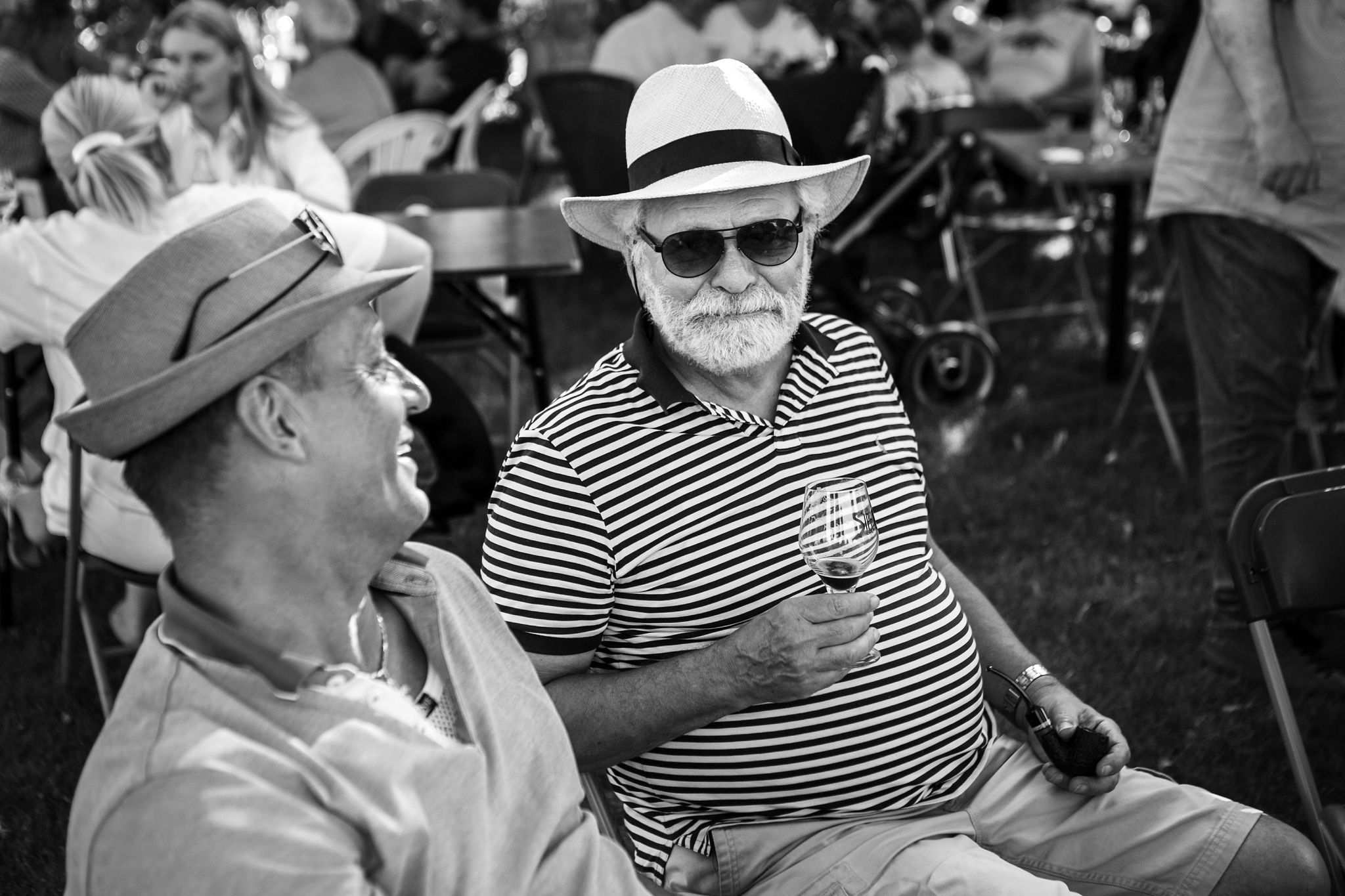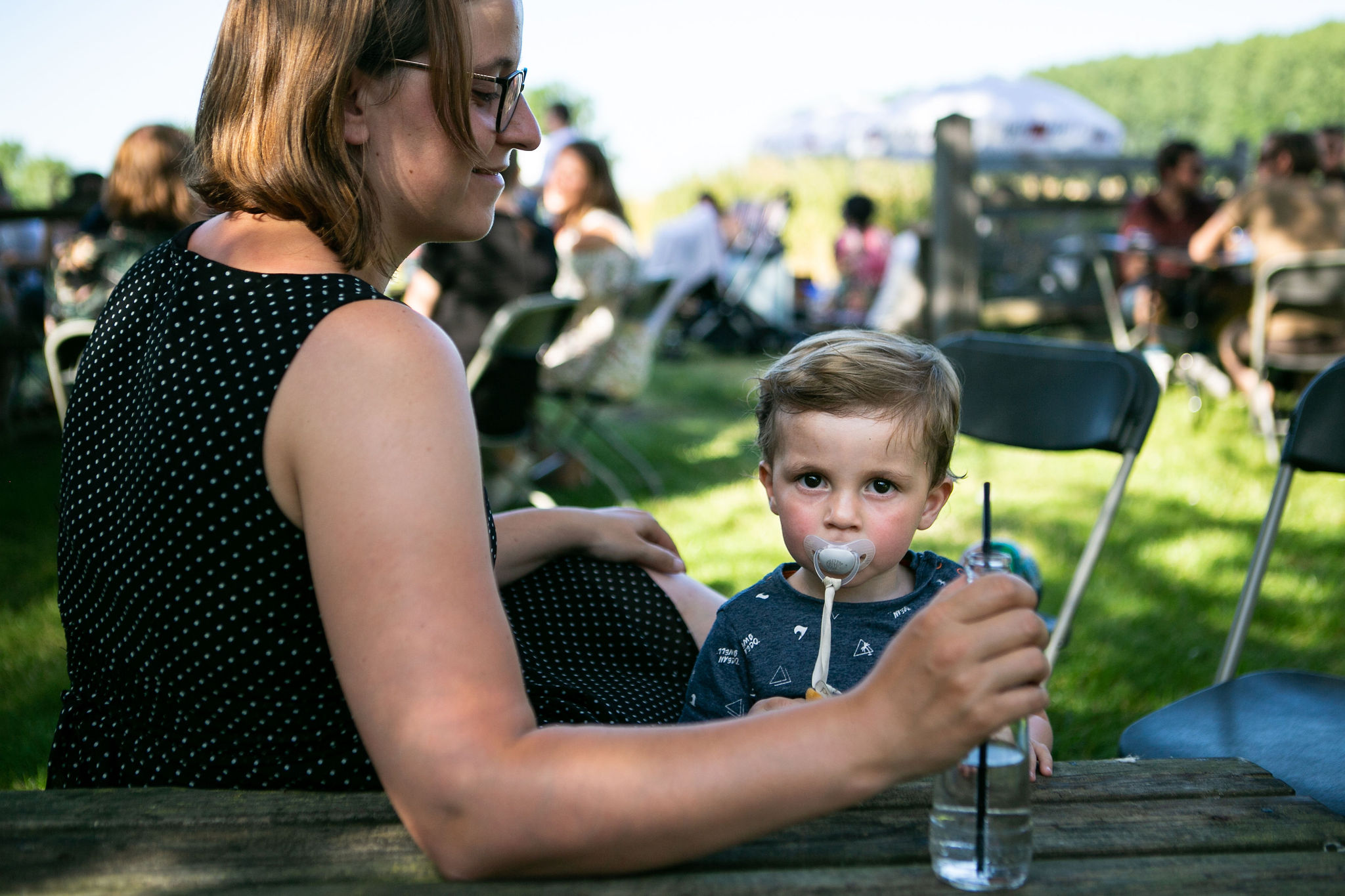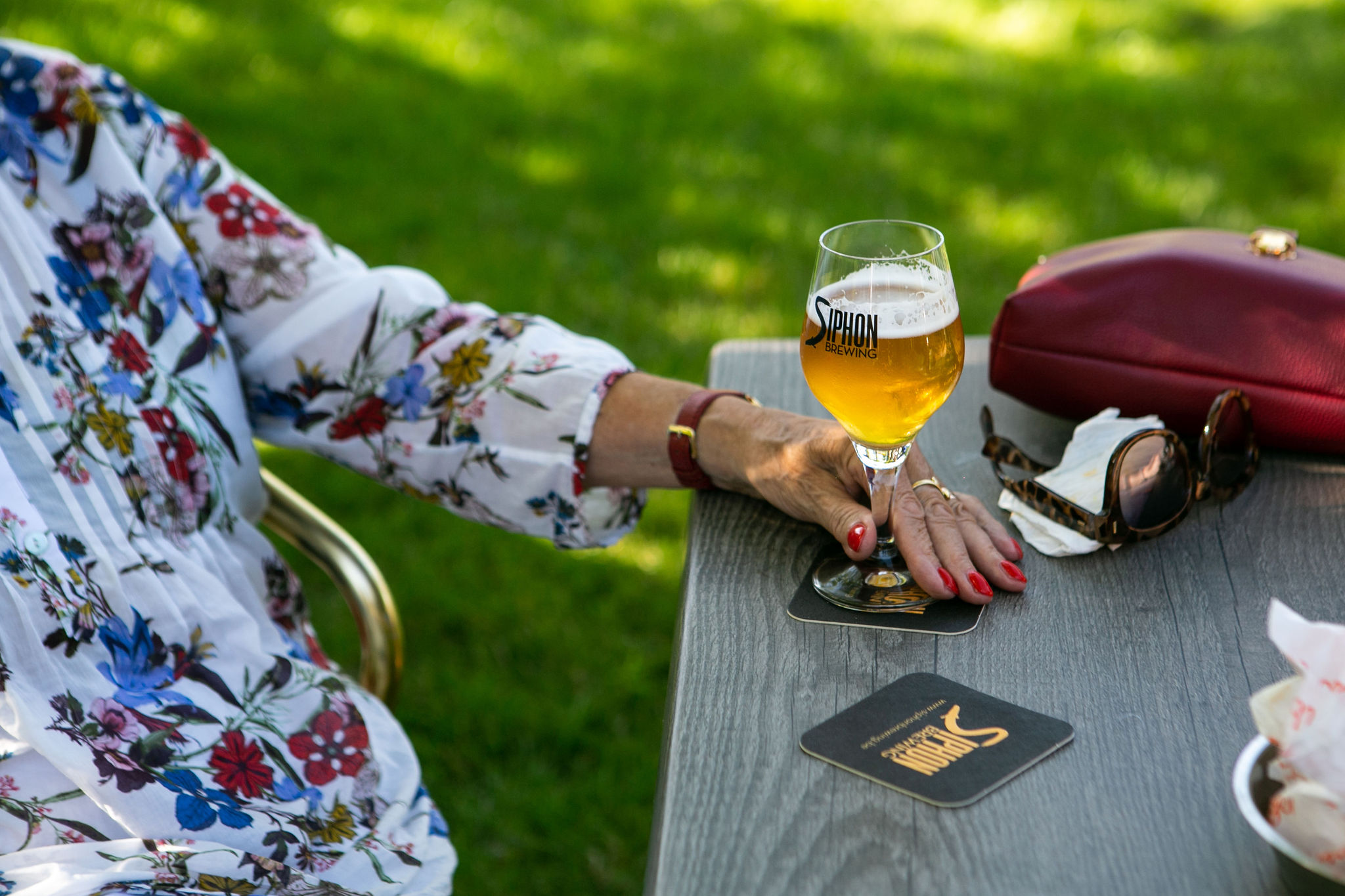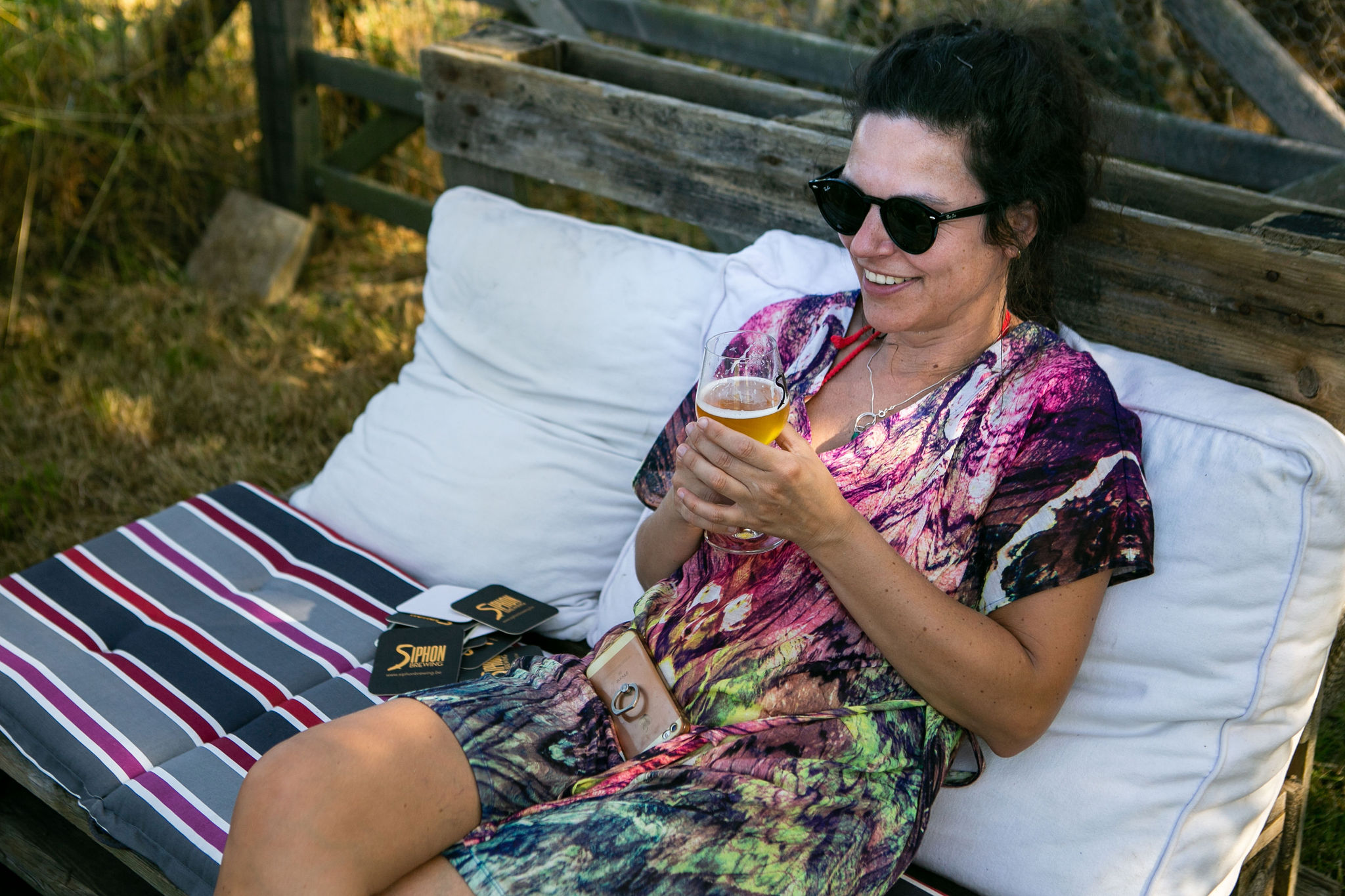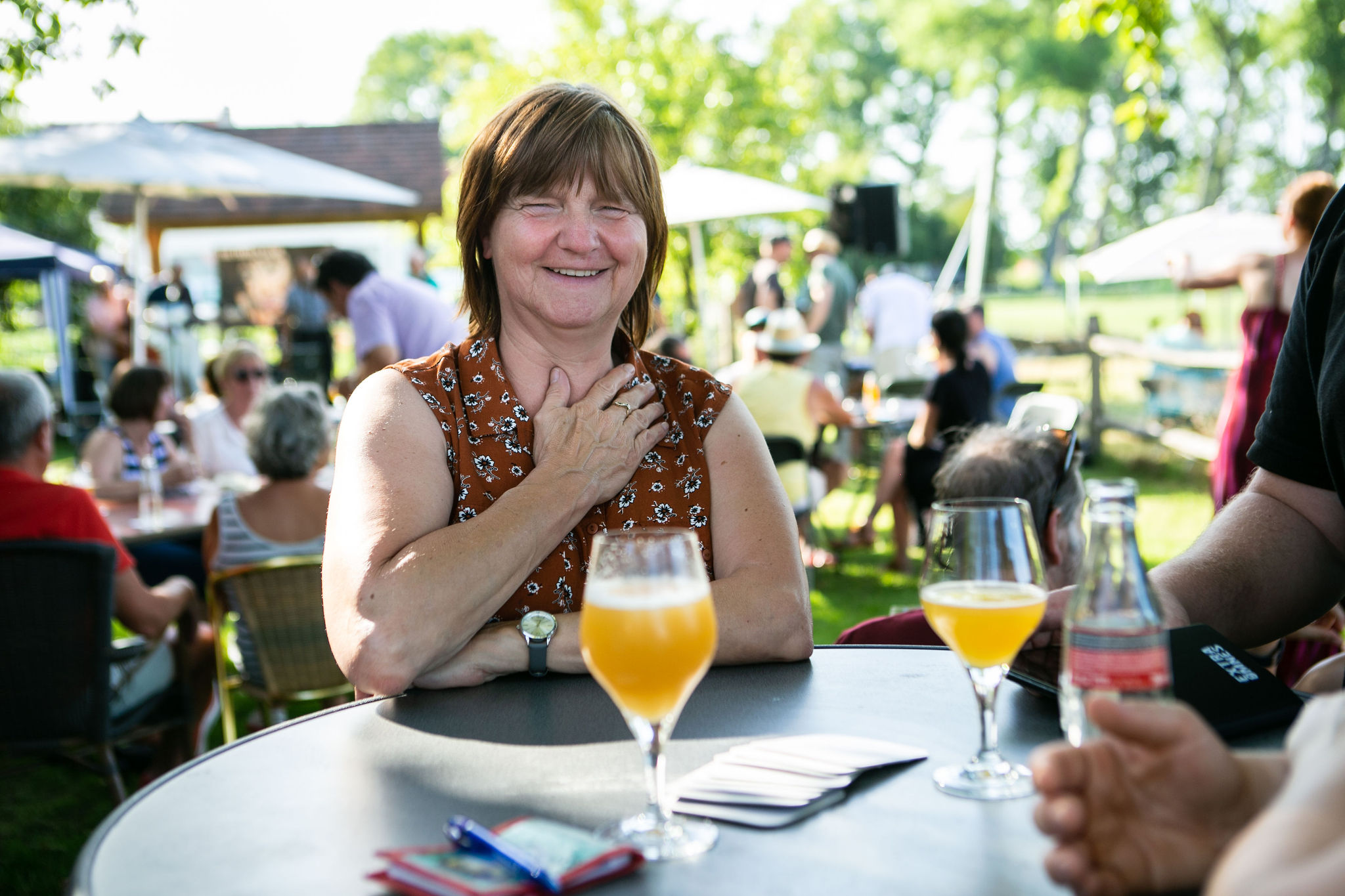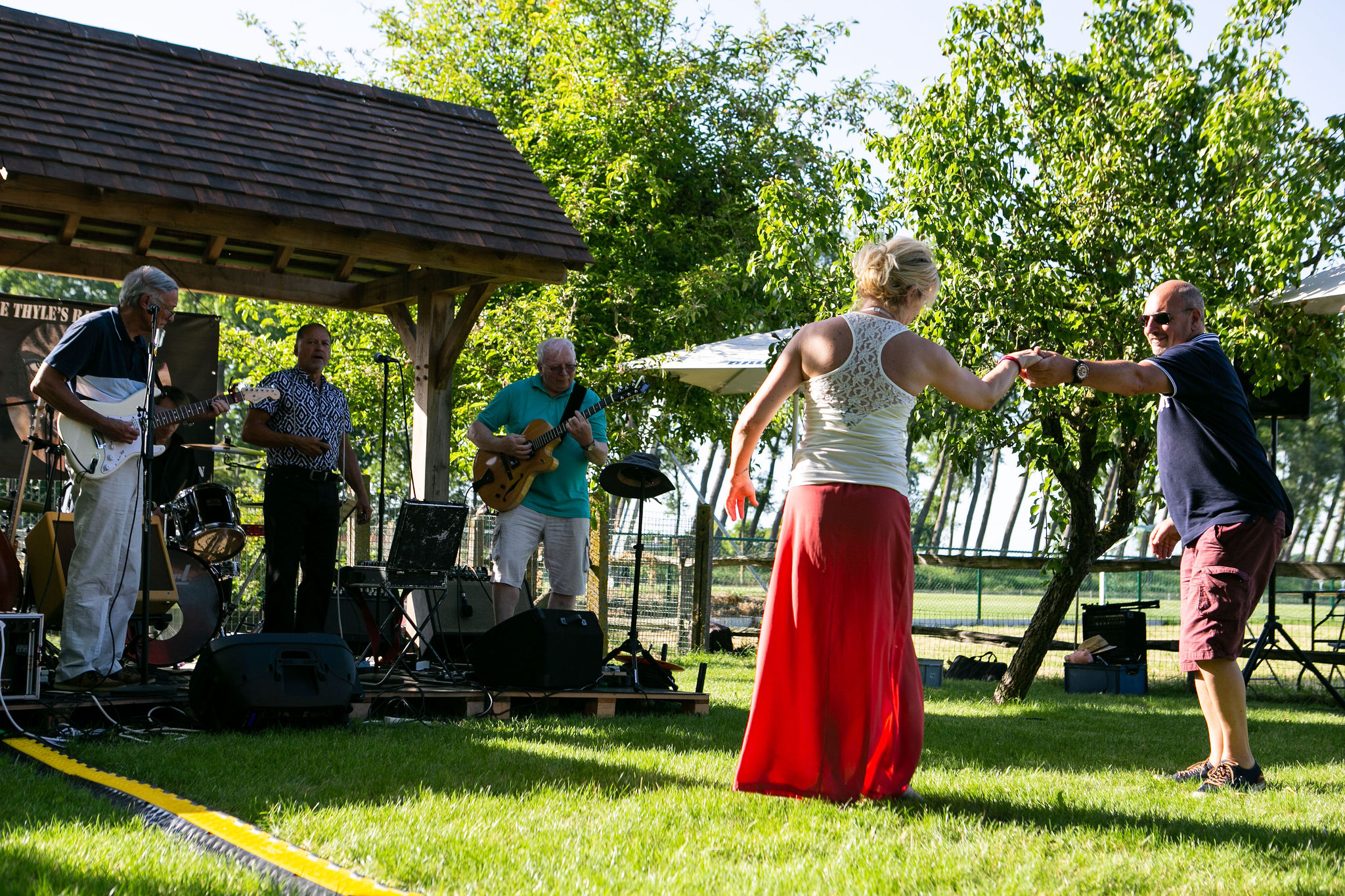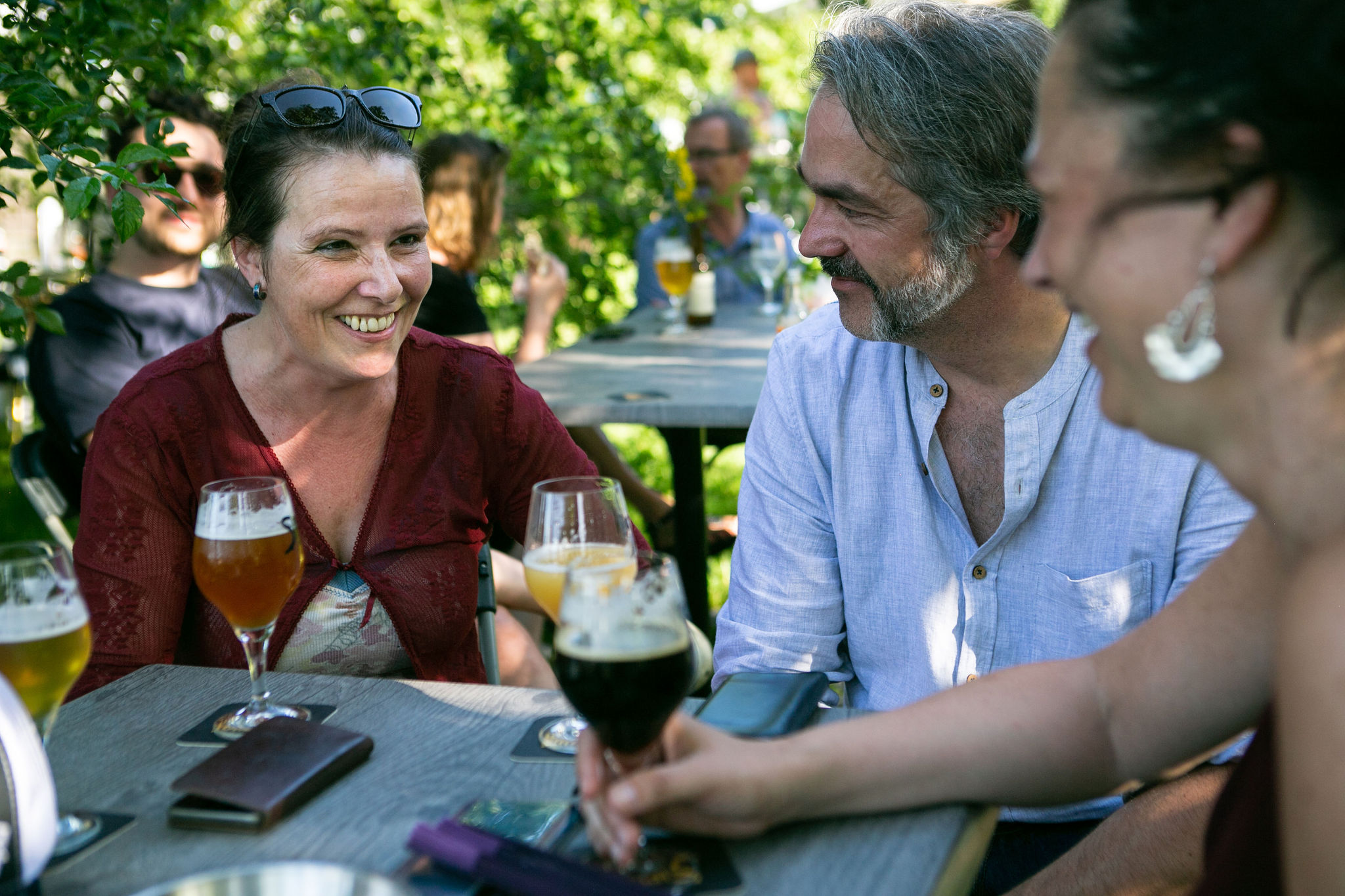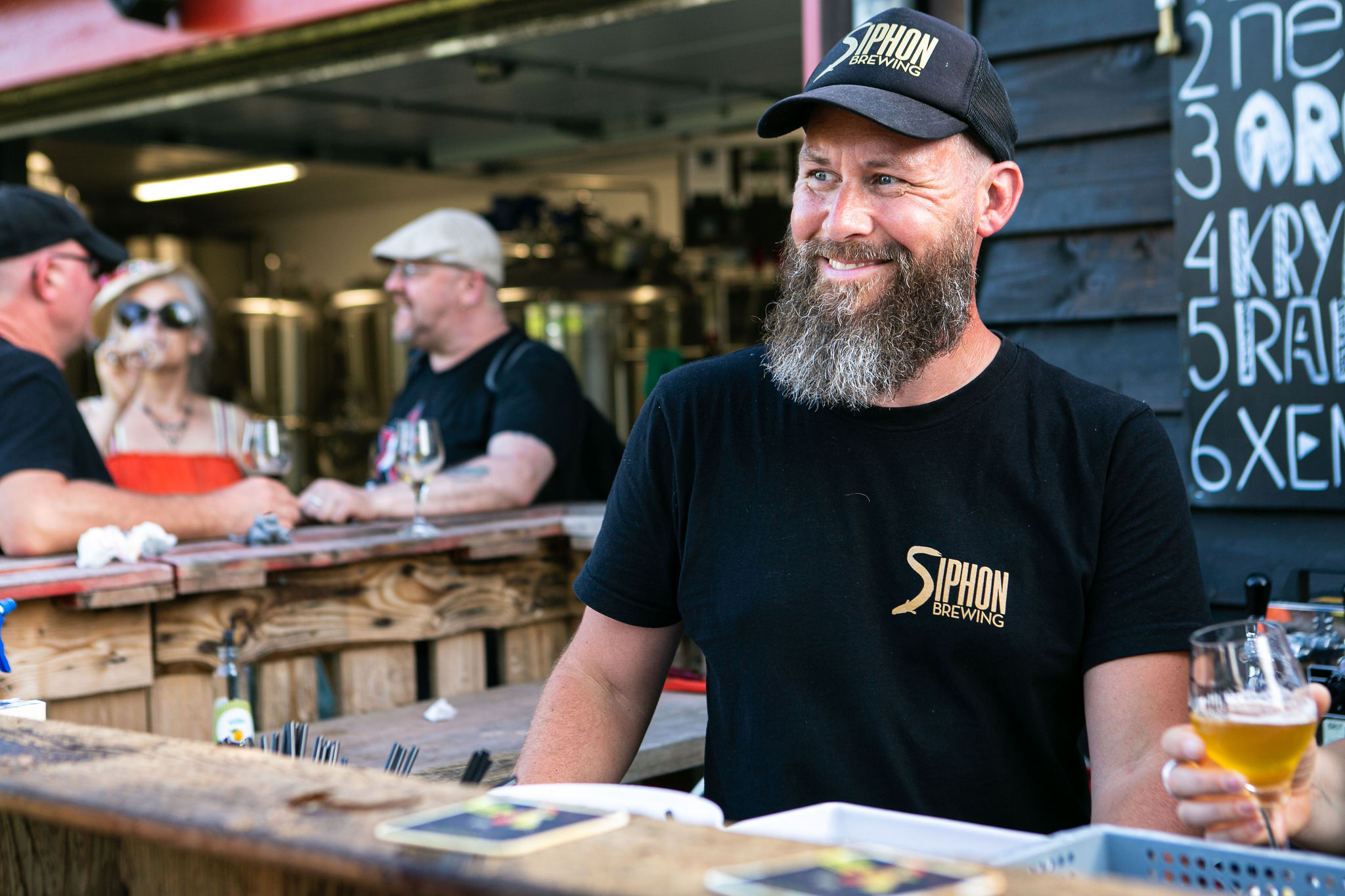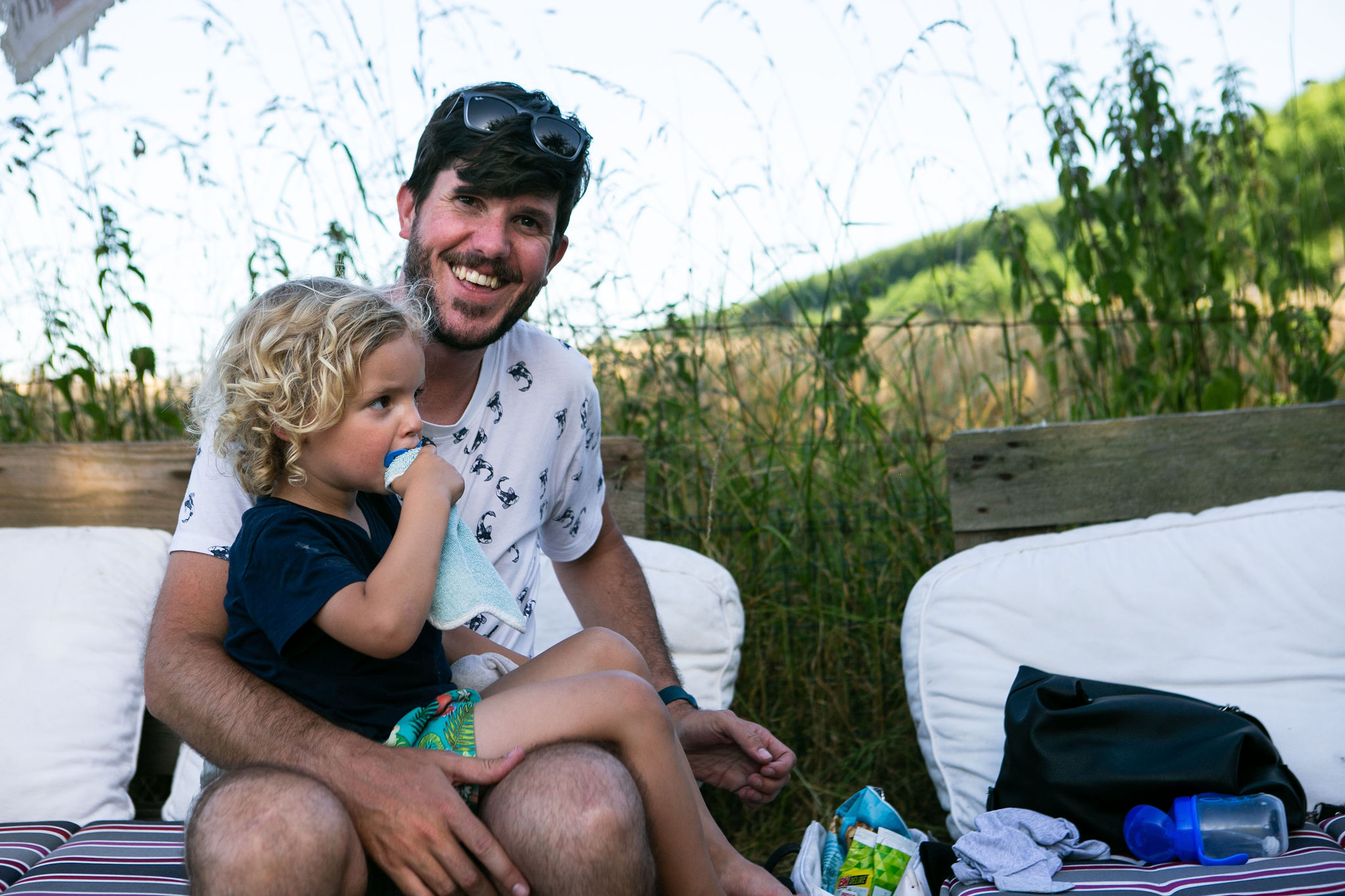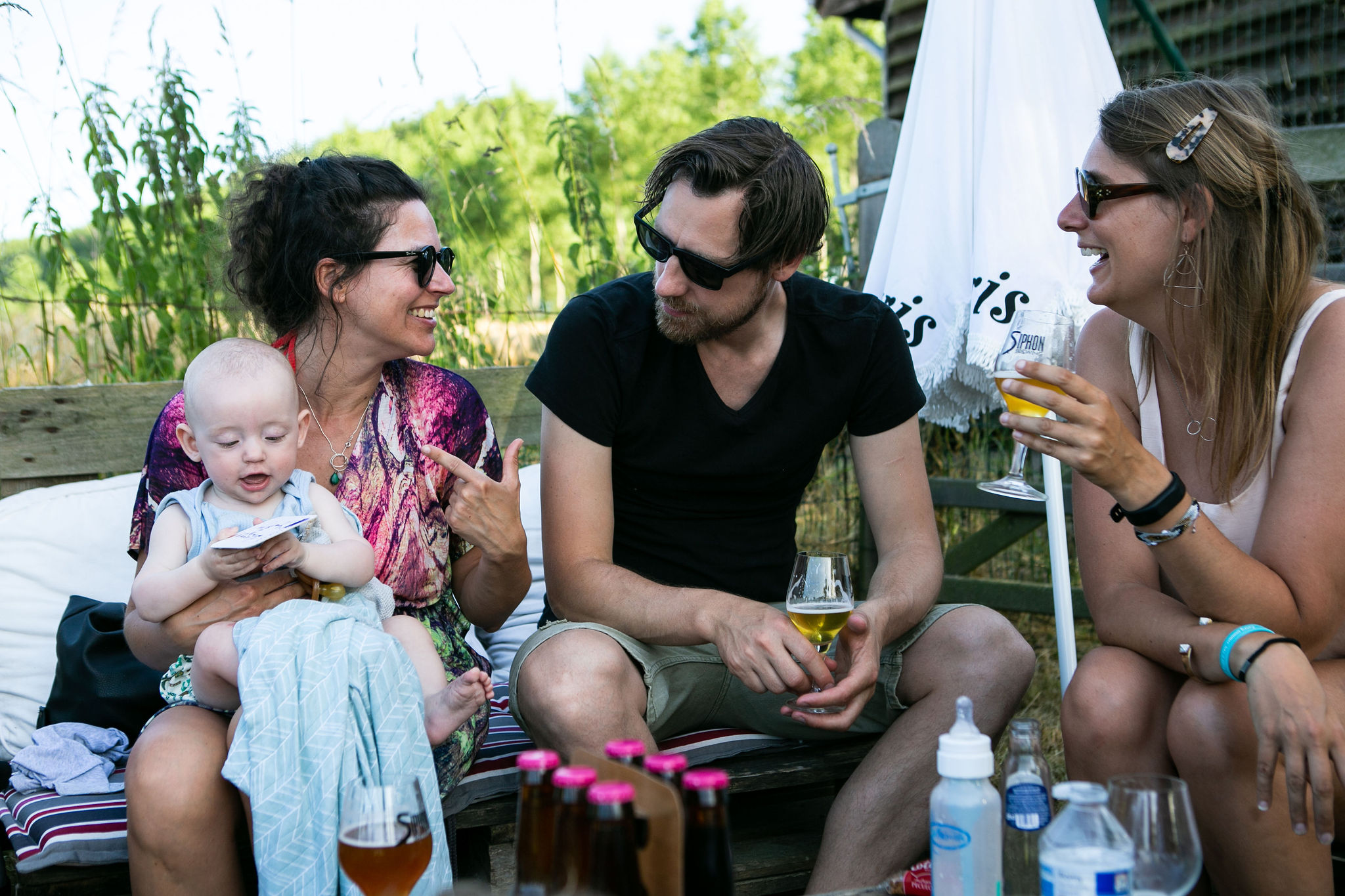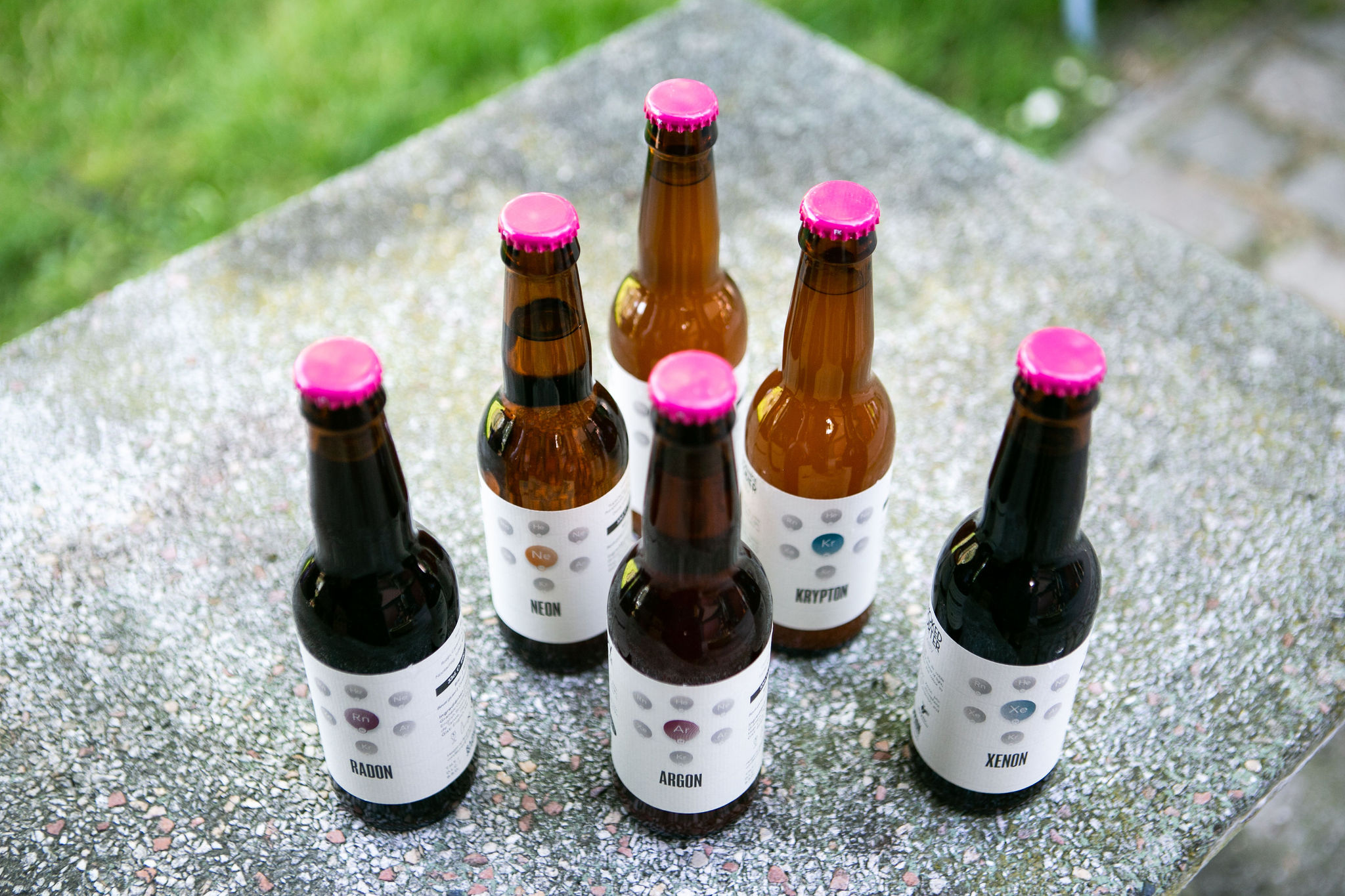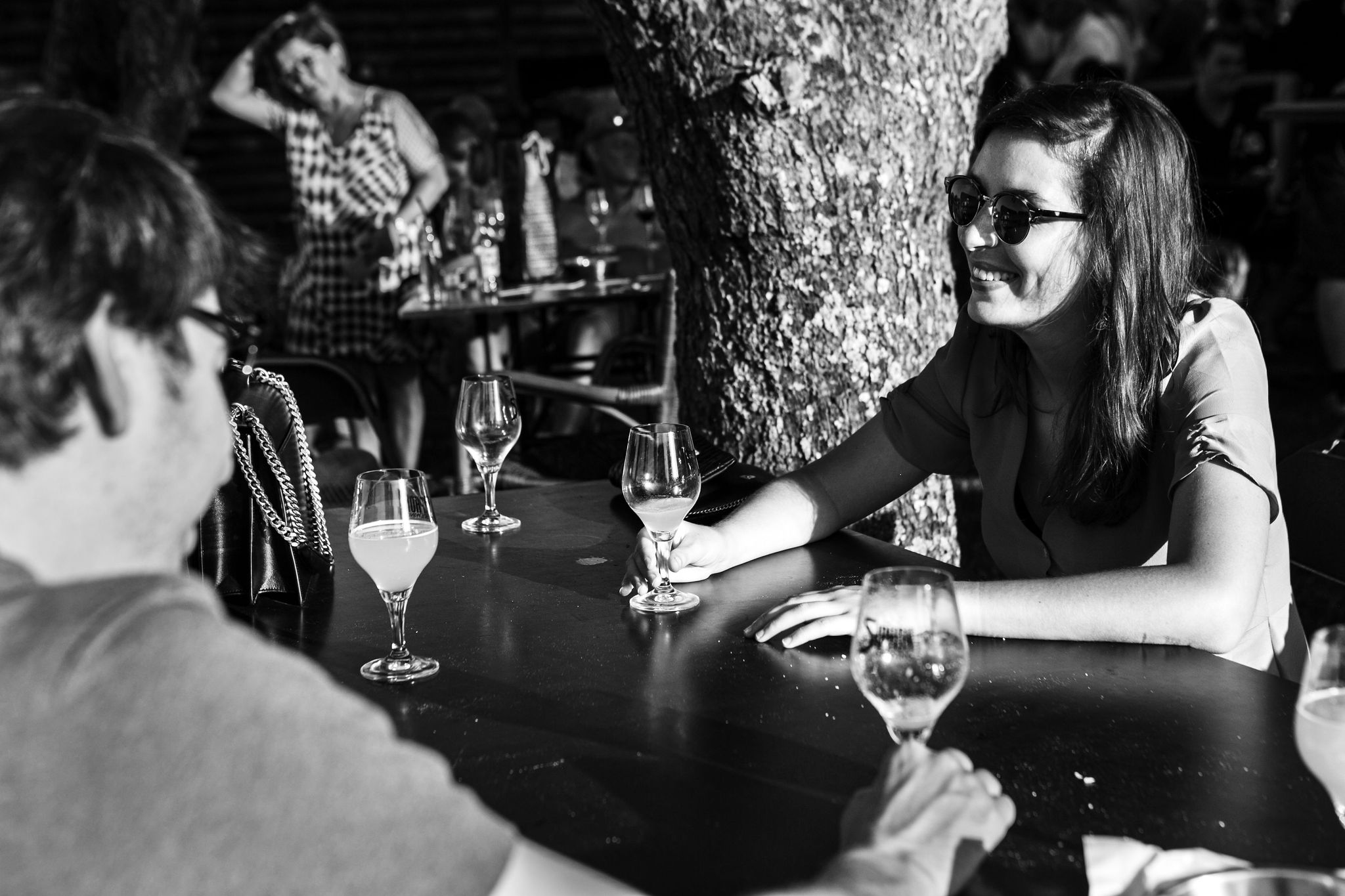 It's been an exciting journey since we opened. Here are some of the highlights:
RECOGNITION:

We're proud that several of our beers claimed honours at global beer competitions in the last few years. Our Oyster Stout, CASSANDRA was named the 'Best Imperial Stout in Belgium' in 2017 at the World Beer Awards and again in 2019, and was awarded a Certificate of Excellence in the category of 'Stout/Porter-Export Stout' at the Brussels Beer Challenge in 2018. The users of Ratebeer voted Siphon Brewing the 'Best New Brewery in Belgium' in 2017.




PRODUCTION

We've made continual quality-focussed adjustments to production in the last three years to ensure our beers can be the best they can be. We've also increased capacity since we opened in 2016, changing up our bottling line and adding four more 10 HL tanks to effectively double what we can produce. We've worked with a range of excellent suppliers with whom we share a passion for high quality beer.




FESTIVALS

We've had the privilege of pouring at some fantastic festivals during the last few years, from the traditional Belgian powerhouses of Bruges Beer Festival and Zythos Beer Festival to newer and more internationally-influenced festivals such as BxlBeerFest, Billie's Craft Beer Festival, Leuven Innovation Beer Festival and Vleteren Craft Beer Festival. We've also been invited to pour at excellent festivals outside of Belgium, including Villaggio del Birra in Northern Italy, the Cave Direct 40th anniversary event in London and Belgoklubben's Belgian beer cruise in Sweden.




DISTRIBUTION

Our focus has always been on Belgium and our reach across the country continues to grow. We're committed to working with the best specialist distributors and cafés in every region of the country. We're also exporting small quantities of our beer to passionate importers in the UK, France, the Netherlands, Italy, Germany, Sweden and Japan.




CREATIVITY

We have produced in total 25 different beers in Damme in the time since we opened, including our core kölsch-style, ipa and oyster stout and our honey lavender tripel, rye session ale, black india saison and vanilla orange quadrupel seasonals. The Noble Gas project was an ambitious series of beers featuring collaborations with twelve Belgian and international breweries, including a belgian nut brown mild, a brut ipa, a hoppy spéciale belge, a smoked porter, a wheat peach sour and a blood orange weissbier. We have exercised our creative juices on other fronts too, with a new england saison, a glitter beer and an imperial mussels stout.
Thank you to all our commercial partners, suppliers and brewing colleagues, and to everyone who has distributed, purchased and championed our beers since we opened.